Fish Stocking and Water Level Update
On May 16, 2023 the state of Kansas is stocking the Smoky Gardens with 375 lbs. of channel catfish.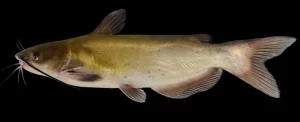 It has also been noted that the bass are spawning and waters levels are being kept at full pool for the remainder of the growing season.